In the middle of everywhere, and away from it all!
About
Greenstone Retreat is a historic, environmentally-friendly spacious villa set among organic gardens with a small dormitory room, a family room, modern bathrooms and a camp ground at the back.
Yoga classes and retreats, meditation, massage therapists, healers and reflexology are available on-site.
It's located on the edge of Kumara village on the West Coast offering pet-friendly, cyclist friendly accommodation. It's a short walking distance to the West Coast Wilderness Trail, walks, park, glow worms and award-winning Theatre Royal Hotel or famous Prospectors Takeaway for a meal.
There's unlimited Wi-Fi, self-catering kitchen facilities, large gardens, quality beds and interesting features.
Just a 20-minute drive to Hokitika and Greymouth and within an hour of Punakaiki and Arthurs Pass. Free private parking is available on site and bike shed. The nearest airport is Hokitika Airport, 19 km from Greenstone Retreat.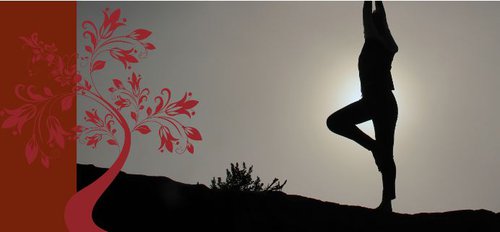 Join us at our Hatha Yoga Classes
We look forward to welcoming you!
Things to See & Do
Related listings