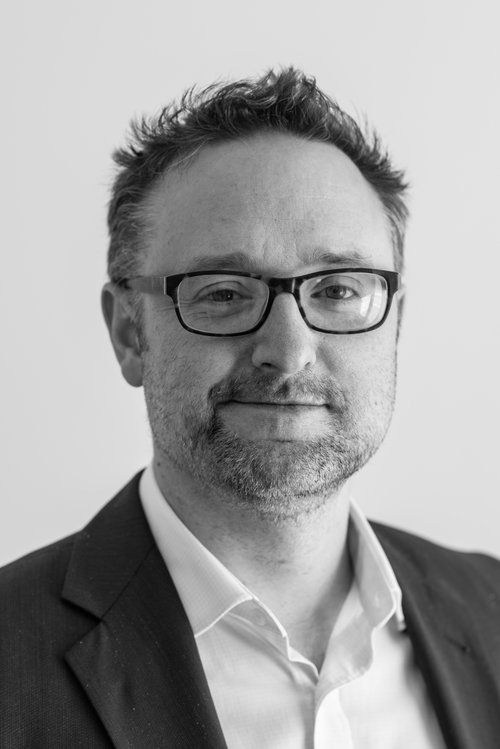 PATRICK DAULT
Destination and Tourism Manager
Patrick's role is to develop and implement the regional destination management plan; formulating what will be the region's roadmap for economic, cultural, and environmental development. Bringing together communities, Iwi, government, and local businesses to build the region's reputation and mitigate the risks to our communities and our environment whilst attracting new residents, businesses, and visitors.
LARA THOMAS
Tourism and Events Executive
Lara joined the team at DWC in May 2023. She is a "true coaster" having spent her entire life on the West Coast. While Lara has the desire to travel, she has also visited many countries overseas but is convinced the West Coast is the best place to live. Lara has a strong passion for tourism and events which fits her role perfectly. Her role includes attending tradeshows, arranging and hosting media and trade familiarisation tours across the region as well as promoting the West Coast as the destination for business events.

Prior to joining DWC, she spent eight years in the travel and tourism industry, studying tourism and working at a local i-SITE Information Centre and the past four years as the Community & Events Facilitator at the Grey District Council.