Leadership and management training on the West Coast
Development West Coast's Leadership Programme is delivered by the New Zealand Institute of Management and Leadership (NZIML). The seven-month programme is held across the Coast with workshops on the core facets of leadership and management.
Past graduates include Buller Mayor, Jaime Cleine, and local government officials. Graduates have gone on to join boards of West Coast and New Zealand businesses, not-for-profit organisations, and community groups.
DWC Chair Renee Rooney graduated from the programme in 2015 and stresses its importance for the West Coast.
"This programme provides a fantastic opportunity for growing and supporting our West Coast talent pool. Having more people in our communities with strong leadership capabilities is of immense importance to our region for its growth, success, and sustainability into the future. Holding a programme of this calibre locally ensures participants don't have to travel off the Coast to other cities to attend and, more importantly, it provides a setting for current and future Coast leaders to network amongst each other, build relationships and keep connected," Renee says.
Travis Terry from Ngāi Tahu Forestry participated in the programme saying it gives you a great foundation to grow in a management role.
"I would recommend the DWC Leadership Programme for anyone starting out in a management role or working in a leadership role and wanting to grow their capabilities to further their career," says Terry.
The West Coast Leadership programme was a constructive learning experience and I am grateful that it was available to us on the Coast. The programme helped to build a foundation of knowledge and skills that I'll continue to use and build on throughout my career.
Rimu McGrath, Business Manager, Mokihinui-Lyell Backcountry Trust.
---
Expressions of interest
To register your interest in leadership training, please email events@dwc.org.nz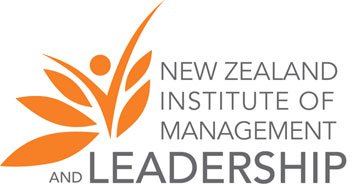 ---
Graduates of 2019 West Coast Leadership Programme
Other capability building programmes and workshops