DWC support helps establishment and development of new tour.
Outwest Tours
Mickey and Doreen Ryan's business Outwest Tours provides authentic West Coast experiences, taking visitors off the beaten track into the heart of the land. Since 2001 they have offered tours in four wheel-drive vehicles through spectacular landscapes, historic gold mining trails and the open-cast Stockton mine.
To grow the business and create additional local employment, Mickey and Doreen approached DWC to assist with the establishment and development of a new tour, 'Johnny's Journey'. This tour provides a unique adventure through the Awakari Valley. Visitors can see wild deer, unusual rock formations, an ancient Māori cave, lush rainforest and get to hear off-the-grid landowner Johnny Currie tell bush lore and stories of how the pioneers lived.
"Outwest Tours would like to thank DWC for all their assistance over the last couple of years. Without the support from DWC Outwest Tours would not have succeeded in their venture,"
Doreen Ryan (Outwest Tours)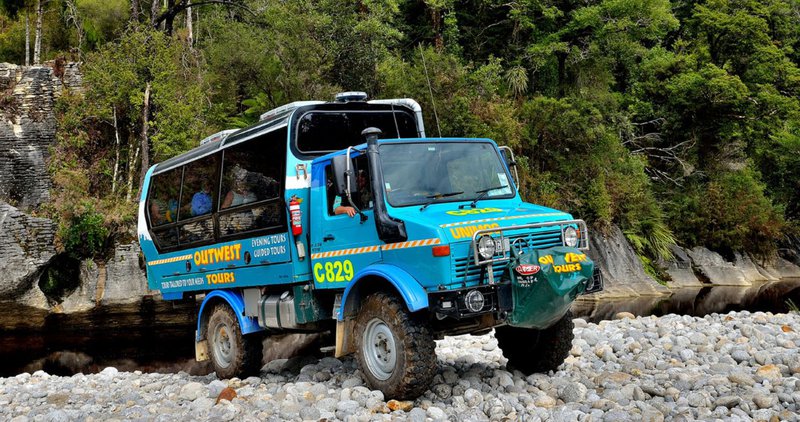 Commercial finance
Business support stories