Our team can give you information and advice on the range and type of services DWC provides, or put you in touch with the right organisation for more matters that DWC does not directly deal with. All matters will be dealt with in the strictest confidence. Contact our team on 0800 768 0140 or info@dwc.org.nz
Executive Staff
HEATH MILNE
Chief Executive Officer
Prior to joining DWC in January 2020, Heath was the General Manager of ANZCO Foods UK Ltd, based in London.

Heath was born on the West Coast. His career with food giant ANZCO also started here until he relocated to London in 2007 to head up its subsidiary business in the United Kingdom and Europe.

While having extensive knowledge and experience in the primary industry, Heath also brings a strong business acumen and proven leadership, coupled with a deep enthusiasm and a deep-rooted passion for the West Coast region.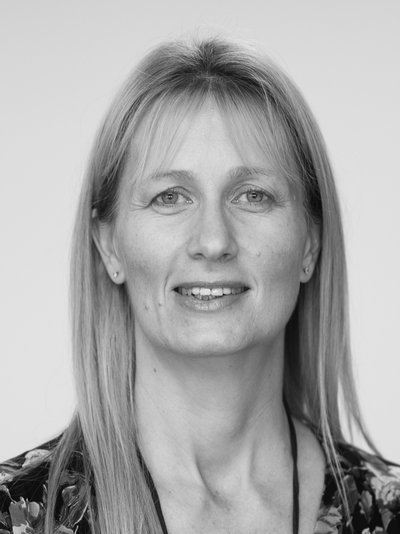 BELINDA LUNN
Executive Manager
Belinda has been with Development West Coast since May 2002. A significant part of Belinda's position is managing the governance support and policy functions for the Trust and supporting the CEO. In addition to these roles, Belinda also oversees various IT, administration and marketing functions, and works across the organisation to promote collaboration and consistency in the day to day operations of the Trust.
ECONOMIC DEVELOPMENT
JO BIRNIE
Economic Development Manager
Prior to joining DWC, Jo spent the last 11 years as the owner and Principal Consultant for a Business and HR consultancy working with both SMEs and the public sector.

Jo has undertaken project/programme and change management positions across many agencies in the public sector and has worked with a wide range of SMEs, including many businesses on the West Coast as part of the Regional Business Partner Network.

Born and educated in the UK, Jo moved to New Zealand in 2002, living between the South Island and Wellington, spending a lot of time on the West Coast.
FIONA HILL
Capability & Growth Manager
A former owner of a successful local business, with extensive customer service and administration skills, Fiona is one of DWC's Business Development Managers. Fiona assists businesses that are keen to grow and innovate by connecting them to people, opportunities and resources including access to the support available through the Regional Business Partner Programme.
IAN JOHNSON
Capability and Growth Advisor
As a manager, CE, owner-operator and consultant in the tourism, hospitality and leisure and fitness industries, Ian has actively explored every opportunity to exceed the expectations of 'the customer'. Ian loves the business of doing business, almost as much as he loves the West Coast. As Wal-Mart founder Sam Walton famously observed, "There is only one boss. The customer. And he can fire everybody in the company from the chairman on down, simply by spending his money somewhere else."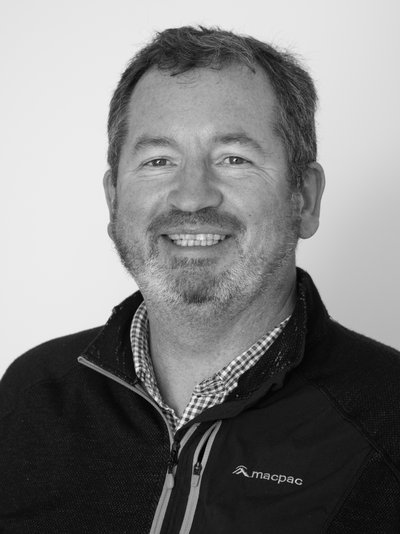 Rob Kennedy
Business Capability Advisor
Rob joined DWC in May 2021. He has over 20 years experience in business development, both in the private and public sector. He was involved in the establishment of the Leisure Trust in the UK as an Assistant Director, his portfolio included Business and Partnership Development. Rob has a proven track record in operating and managing leisure facilities and took responsibility for project managing the inaugural National Facility Strategies for Aquatic and Indoor Sports for Sport NZ.

More recently he qualified as a primary school teacher through Canterbury University before taking up his position with Development West Coast. As part of the business development team, he wants to work with people to either start, review, or grow their business on the coast.
Helen Wilson
Project Manager
Helen Wilson leads research and development into industry growth working across projects as and where needed. With eleven years' experience in a variety of roles within the organisation Helen has built up a good understanding of the Trust Deed and its ability to benefit the region.
Jim Little
Regional Tourism Manager
Jim Little joined Tourism West Coast in 2012 and has since migrated the tourism function to Development West Coast. Jim has worked in marketing departments with multinational companies, advertising agencies and Destination Lake Taupo and Tourism Bay of Plenty before coming to the West Coast.
Patrick Dault
Destination Development Manager
Patrick's role is to develop and implement the regional destination management plan; formulating what will be the region's roadmap for economic, cultural, and environmental development. Bringing together communities, Iwi, government, and local businesses to build the region's reputation and mitigate the risks to our communities and our environment whilst attracting new residents, businesses, and visitors.
Louise Woodburn
Business Events Executive
Louise markets the West Coast as a meetings, incentives, conferences, and events (MICE) destination. She works with local operators to maximise MICE opportunities and organises and hosts familiarisation tours to showcase the region. Louise works with professional conference organisers, event planners, groups, and organisations to bring their events to the West Coast.
FINANCE & ADMINISTRATION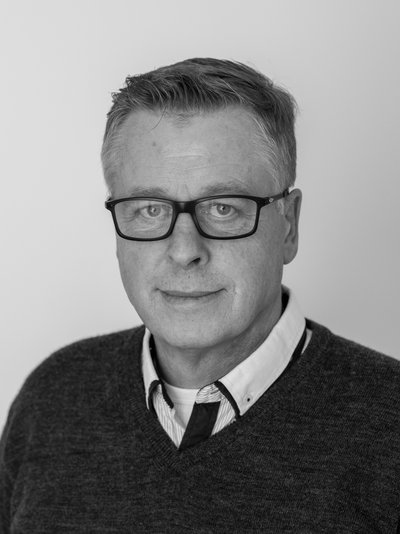 STUART BROWN
Chief Financial Officer
Stuart has fond memories of the South, being born in Otago and attending Lincoln University in Christchurch. After working in Matamata for 12 years in Finance, Stuart travelled to the UK and then worked in Canada and USA for 8 years. Stuart relocated to Australia leading the finance for large international ASX listed mining companies.

Stuart is very pleased to be returning home after a lengthy period away and brings a commercial focus to the role of CFO for Development West Coast, He will be ensuring that compliance is maintained allowing for an agile approach to business support.

He is looking forward to working with the wide range of businesses on the Coast and supporting the finance strategies that will help them thrive.
DAYLE MCMILLAN
Commercial Lending Manager
Dayle joined the team at Development West Coast in May 2018 and manages DWC's commercial lending function. Dayle has significant finance industry experience in business and management positions and brings with him local knowledge as a born and bred Coaster.
TONY GIBSON
Accountant
Tony joined Development West Coast in June 2018. He has had a wide range of tax and accounting experience in roles with Government Agencies, Chartered Accountancy firms and privately-owned business over many years. Tony is employed as accountant which incorporates finance and management accounting for both DWC and its subsidiaries.
ABBIE PROVIS
Accounts Assistant
Abbie joined the DWC team in May 2021 as the Accounts Assistant.
AMANDA HOPKINS
Business Support Officer
Amanda joined Development West Coast in January 2018. Amanda has experience in running a successful local business, which has given her the skills for the varied tasks encompassed in the Business Support Officer position.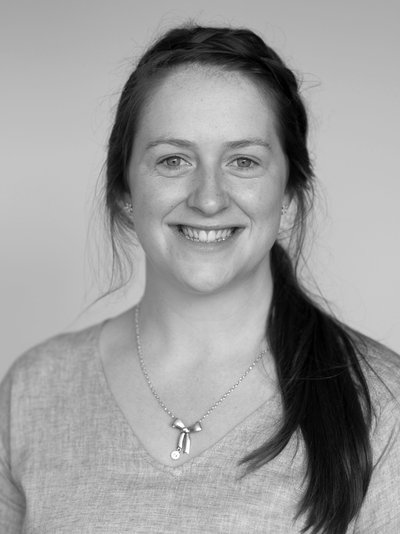 Rachel Doolan
Programme Coordinator
Rachel joined the team at Development West Coast in November 2017. Rachel co-ordinates various projects including DWC's business events and event logistics as well as coordinating training and development programmes. Rachel also performs a variety of administration tasks including travel arrangements and digital media updates.
MARKETING & COMMUNICATIONS
AARON REES
Marketing & Communications Manager
Aaron joined the team at Development West Coast in October 2017. He has experience running a successful business overseas, along with a Masters Degree in Development Studies.
Having grown up on the Coast, Aaron has a passion for promoting the region as a great place to work, live and play.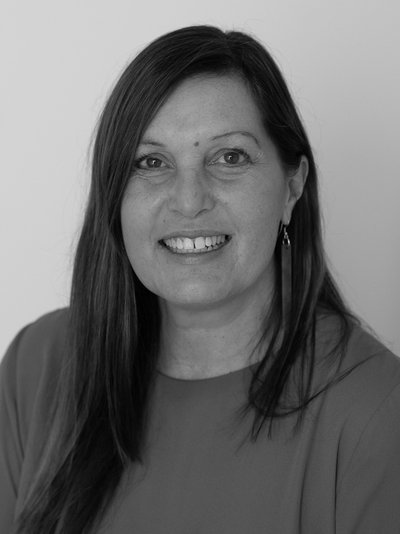 VYVIENNE KYLE
Digital Content Officer
Vyvienne brings a solid understanding of both traditional and digital marketing. Having a skillset of relationship building to drive and positively engage communities, Vyvienne is our community builder, from a digital perspective.